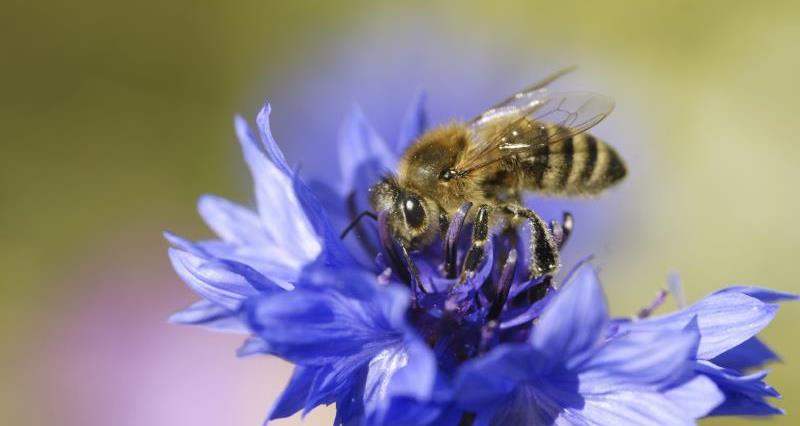 Tuesday 30th July 2019 - 10:30am - 1:30pm
Curlew Fields Farm, Hessay, York, YO26 8JS
Are you interested in learning about how insects could improve profitability and make your farm more robust? Join us for a farm walk, talks and free lunch at Curlew Fields on Tuesday 30th July.
This event is by kind permission of the Hildreth family who run a top-performing dairy herd. The farm grows maize and arable crops alongside grass leys. The Hildreth's are demonstrating that they can integrate good environmental management into their farm system through working with the supply chain.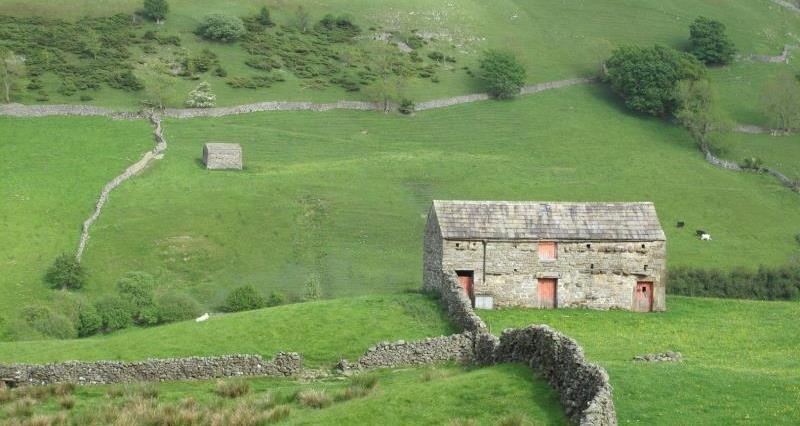 Image: Barns in Swaledale - Yorkshire Dales National Park Authority
This CFE event will include:
An overview of research conducted by Syngenta and Asda into beneficial insects, presented by Belinda Bailey from Syngenta.
A farm walk led by Steven Falk, renowned entomologist, helping us identify insects and learn how to manage for them.
A discussion on the benefits of green headland margins for resource protection, soil nutrient capture, soil structure and soil erosion.
Guidance on reviewing your integrated pest management (IPM) strategy.
A discussion around subsidised seed mixtures (vouchers available on the day), particularly their use around oil seed rape before we begin drilling next month.
An update on CFE by Fraser Hugill, CFE North Coordinator