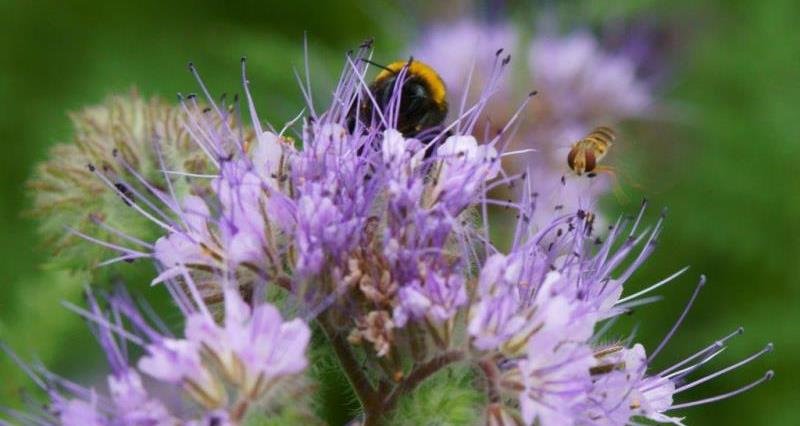 Tuesday 9th July 2019, 10.15 am – 13.15 pm
Pollybell Farms, Carr Rd, Gringley on the Hill, Doncaster DN10 4SN
CFE invite you to their free farm walk, during which we will provide information and advice on beneficial insects and their value for your farm business.
We will also hear about Integrated Pest Management, low cost options to support pollinators and an update on water abstraction licensing.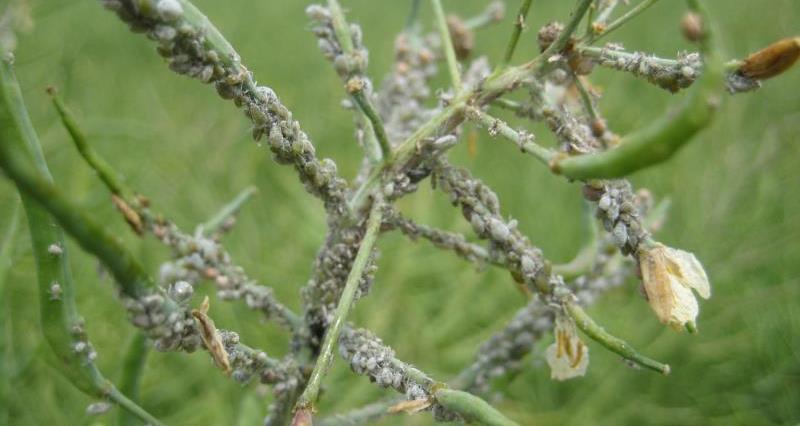 Our keynote speaker is Dr John Holland, GWCT an agroecologist who has a specific interest in the ecology and role of insects inhabiting farmland. His research interests include management techniques to encourage beneficial insects and conservation biocontrol; insects and farmland bird diets; evaluation and development of agri-environment schemes for farmland wildlife; indirect effects of pesticides on invertebrates and farmland birds.

We will also welcome to following speakers:
• Phil Jarvis, VI Champion and Farm Manager at the GWCT Allerton Project, looking at new plant health strategies that will support Integrated Pest Management.
• The Environment Agency updating us on water abstraction licensing changes and the Farming Rules for Water
• Lesley Sharpe, Championing the Farmed Environment
• Sarah Baker, Greater Lincolnshire Nature Partnership

FREE lunch will be provided following the walk.
NRoSO & BASIS CPD points available
Further guidance can be found at www.cfeonline.org.uk/environmental-management