I am pleased and excited to be preparing the first stage of the new CFE guidance on Climate Change Mitigation in readiness for our presence at the NFU Conference on February 25th and 26th.
We'll be in ICC Hall 3 alongside NFU Energy and I hope to see lots of you to talk about how we can deliver good environmental management through productive farming practices and champion the farmed environment.
There will be CFE, Tried and Tested and VI guidance publications on the stand and we'll be working with Charlie Parkin to try out the NFU's new Farm Status Indicator.
We'll also be revealing the first few pages of our new web guidance and asking for your input on what the industry needs to take its next steps on the journey to Net Zero.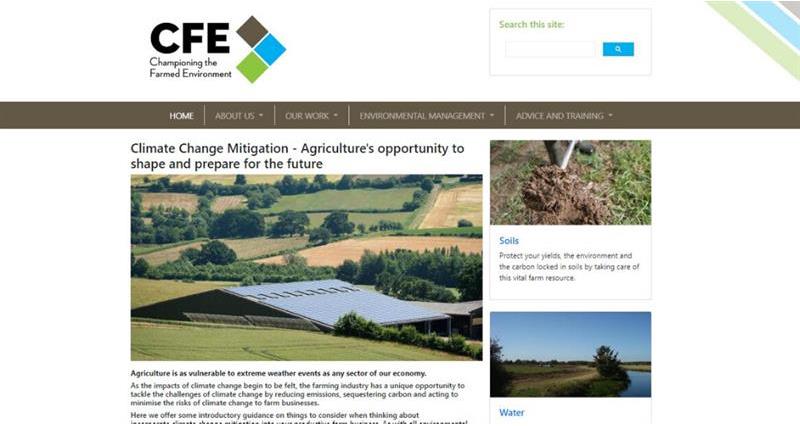 I'd also love to hear about your good-news stories, as real-life examples of farmers running businesses which care for the environment is the best way to champion what we do and get more people involved.