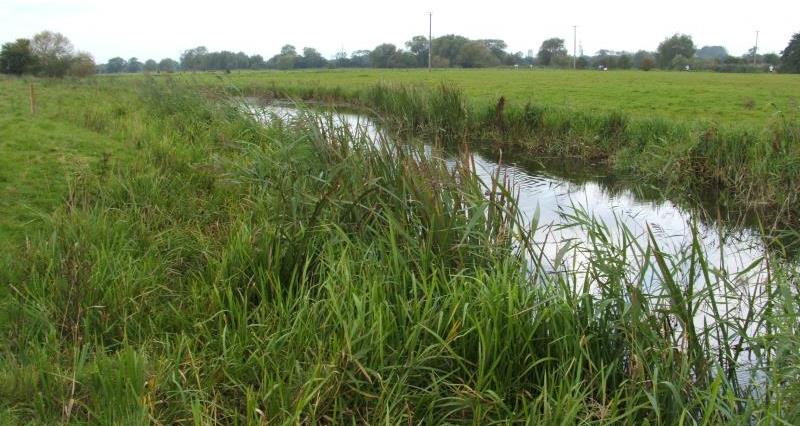 Areas of rough grass offer a range of benefits. They can be used to buffer important features, and offer habitats for small mammals and beneficial insects. If located correctly, they can also help slow down erosion and run-off from fields.
Create strips of rough grass where they can deliver multiple benefits, for example along a watercourse; these should ideally by at least 5m wide.
Grass margins can also boost beneficial insects and small mammals, as well as buffer hedges, ponds and other environmental features.