Applying, and keeping, pesticides in the right place means the best value for money for your farm business and minimal risk to the wildlife and water quality on your farmland.
The ideal conditions for herbicide application are a dry soil profile with a moist soil surface.
Dry, cracked soils
Avoid applications of pesticides to soils that are dry and cracked as water carrying pesticides can move into the drains. Cultivations will help to break up the large cracks and reduce the direct passage of water carrying pesticides into drains. If soils are cracked, wait until they have re-hydrated and cracks have sealed before applying pesticides.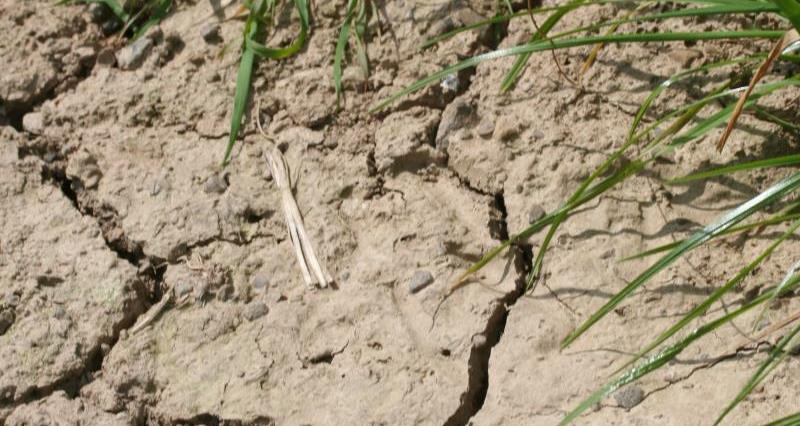 Dry soils
Risk of pesticide movement through soils that are dry but not cracked is lower. If soils are very light and heavy rain is expected, delay application until the rain has passed.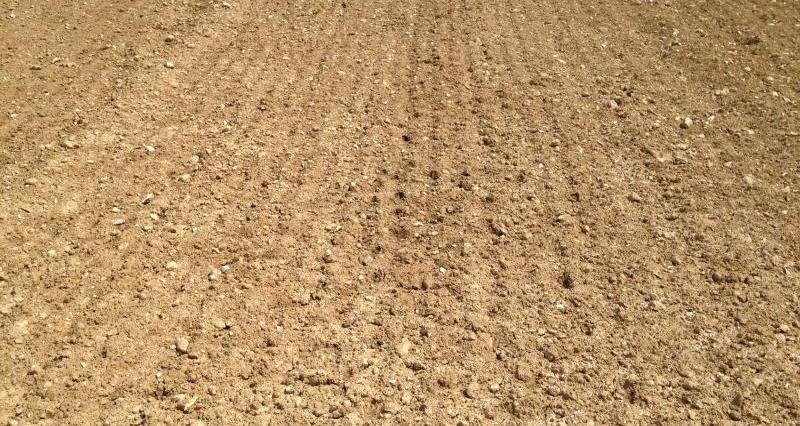 Saturated soils
Saturated soils are more likely to have runoff problems, especially along tramlines, resulting in the movement of pesticides off the field. Wait until drains have stopped flowing before applying pesticides. If heavy rains are forecast, application should be delayed.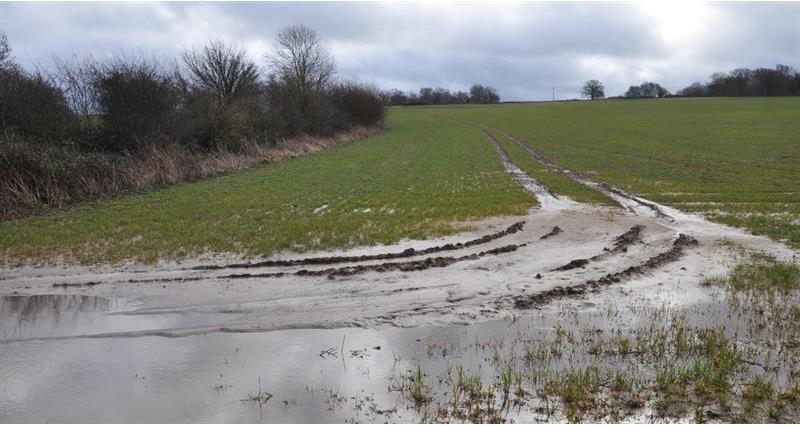 Image of saturated soil: Peter Thompson (GWCT)