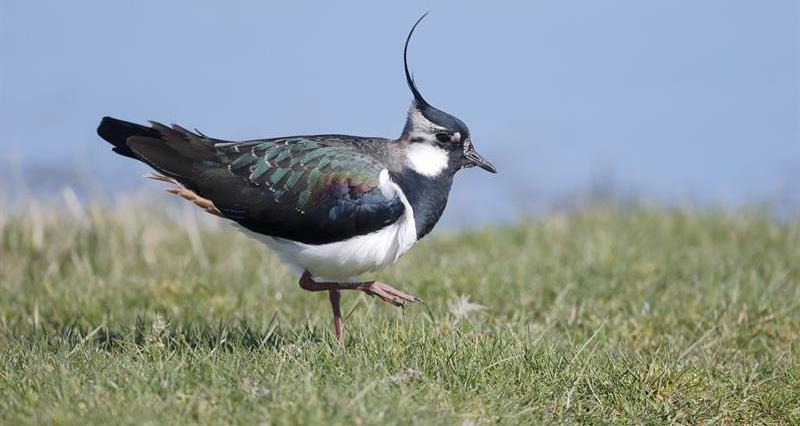 Although creating areas for ground-nesting birds can seem an additional hassle without any direct productivity return, making space for breeding farmland birds on your arable farm can make a big difference for some of the UK's most struggling species.
Try using rotational fallows, skylark plots in winter cereals or fallow plots to support ground-nesting birds such as lapwings where spring cropping forms less than 25% of the arable area. Evidence suggests that at least 20 skylark plots or a 1ha fallow plot per 100ha would support ground-nesting birds.
However, you should avoid creating fallow plots on land liable to runoff or erosion.