Enhance your productivity and protect the environment by taking care of your soils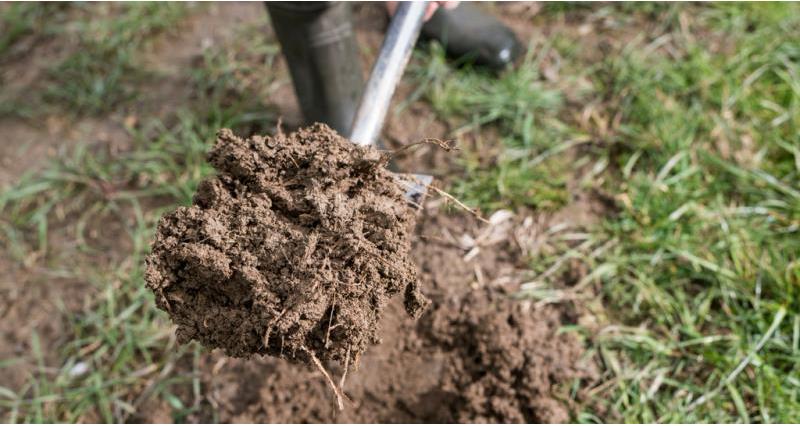 The key to good soil management is to understand the soil types on your farm. This can vary dramatically across a holding and it is important that where there is variation it is managed appropriately.
Remember:
Well-structured soil which is free from compaction and has good levels of soil organic matter will usually be free-draining and support good crop growth.
Good soil health is fundamental to profitable farming and a cleaner environment.
Good soil management will help to increase resistance to pests and diseases and will help improve the utilisation of fertilisers.
Resilience at times of either drought or flood will be enhanced due to a greater rooting capacity where you have good soil structure.
There are many simple steps you can take to ensure good soil management on your farm promotes the health of the environment alongside the health of your business.
---