Keep the air clear of pollutants and reduce your emissions, while saving yourself money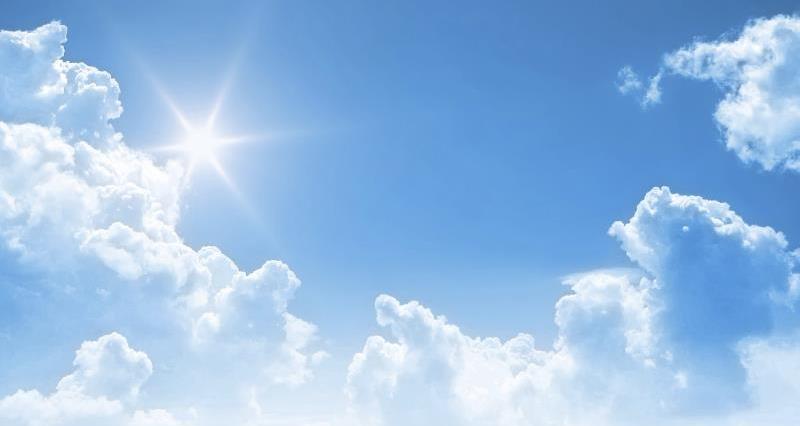 Agriculture currently accounts for the majority of ammonia emissions in the UK - 88% in 2016, according to Defra's 2018 draft Clean Air Strategy. Because of this, there is increased focus at both a national and regional level on helping farmers to reduce their contribution to these emissions.
Through effective management, you can reduce ammonia emissions and nitrogen loss from the nutrient cycle on your farm, potentially saving money on fertiliser as well as protecting air quality.
There are also stronger calls for farmers to support national targets for the reduction of greenhouse gas emissions, and the Greenhouse Gas Action Plan sets out how the agriculture industry in England will respond to the challenge of feeding more people with less impact over the next 40 years.
---