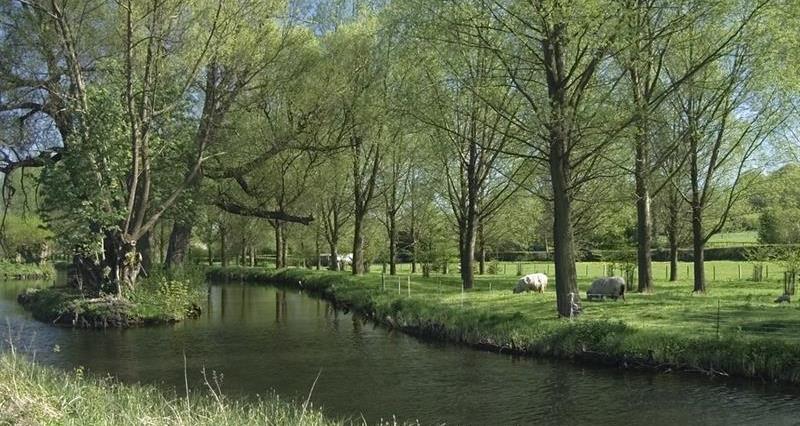 Join the CFE South West team for a free event offering guidance on water quality protection on farm, including how to follow the Farming Rules for Water.

Good management of resources is essential to protect drinking waters, support soil health and benefit farm wildlife. Making sure you have efficient and sustainable water management practices will help your business and ensure the future health of our farmed environment.

At this event you will hear from Ross Cherrington of the Farming Advice Service and Becky Hughes from CFE & FWAG South West on:

• How farming can affect water quality for bathing, drinking and shellfish production
• How to follow the EA's Farming Rules for Water and meet NVZ regulations
• How to help wildlife and reduce flood risk through land management and habitat creation.