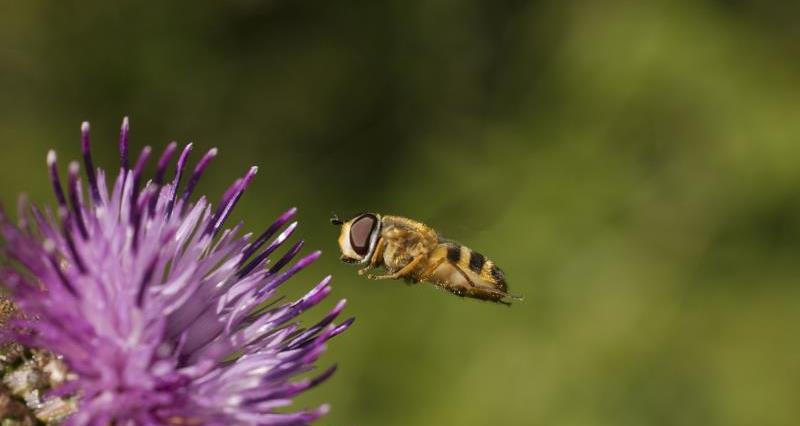 Wednesday 24th July 2019, 10:30am - 1:30pm
East Wick Farm, Wootton Rivers, Wiltshire
Join CFE for a half-day of free training on how healthy populations of on-farm insects can benefit your business and the environment.
Learn from experts on Integrated Pest Management (IPM) and how it can help to protect the natural environment whilst reducing reliance on chemical inputs.
Understand how stewardship measures and land management techniques that fit within your farm business can encourage beneficial insects, including pollinators and natural pest-predators, and build resilience for healthy soils.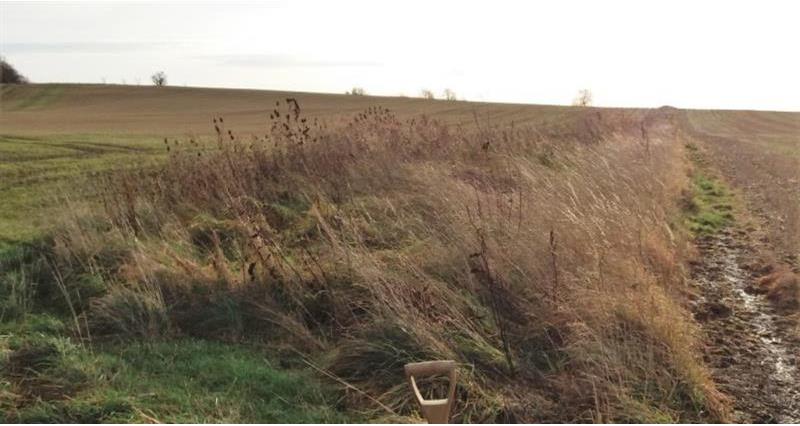 (Beetle bank at the GWCT's Allerton Project)
Agenda:
10:30am – arrival, welcome and refreshments
10:45am – speakers and discussion
11:30am – farm walk to see measures in practice
1pm – stay for lunch and further discussion before a 1:30pm finish.